Stories from and around Austrians in America
Cruising
Okay I've got three words for you: sunshine, margarita, and ocean. Three little words that describe what I love most about cruises. Between summer 2016 and Summer 2017 I went on three cruises. Did I over do it? Not at all! For many people when they think cruises they think cruise ship buffets, organized activities, and sea sickness. For me, cruising is all about the destinations. I have always been the type of person who wants to see as much of the world as
possible. So when the idea of going on a cruise popped into my head I immediately realized that I could visit numerous countries within a short period of time all from the comfort of a luxury boat. Please tell me how life could get much better than that!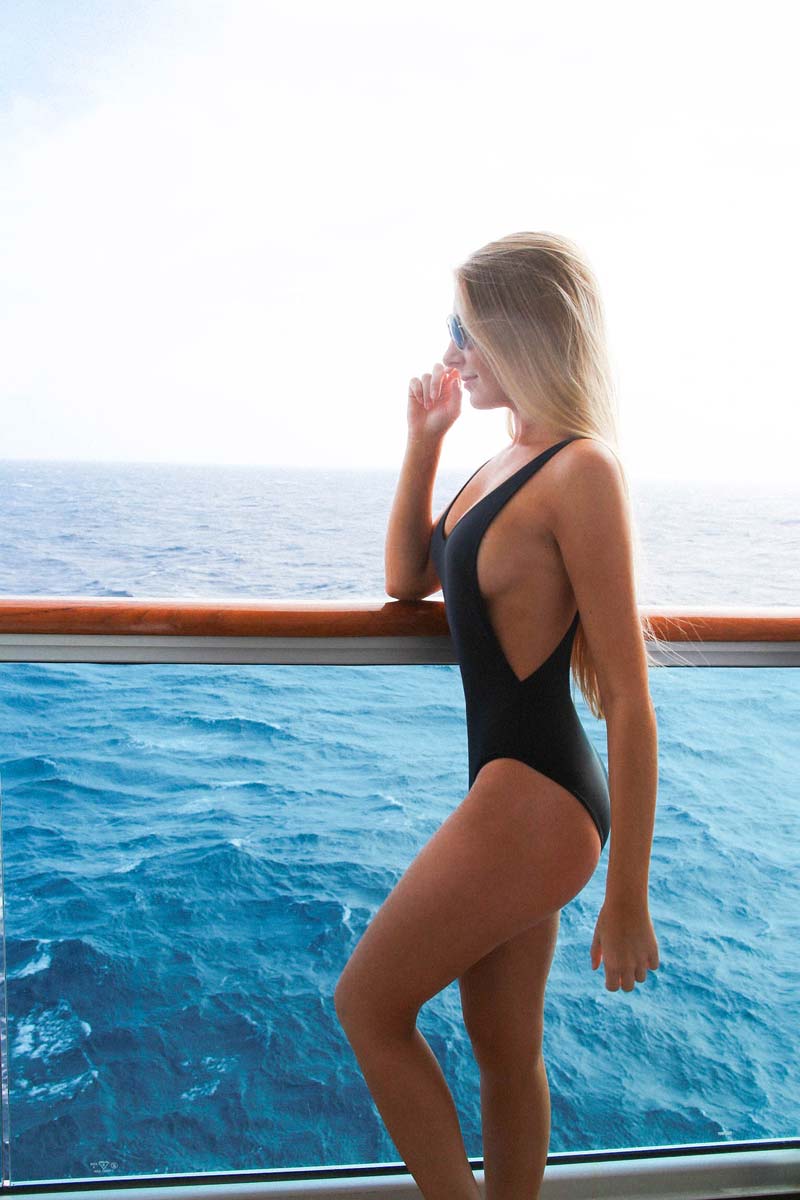 Next thing I knew I booked my cruises with Princess cruises and Norwegian cruise line was off.
All three of my cruises were Caribbean cruises with destinations like the Bahamas, Honduras, Belize, Mexico, British Virgin Islands, US Virgin Islands, Mexico, and more. My days at sea were spent lounging around in bikinis and planning what I wanted to see in each country so I could get the most out of this trip.
One of my favorite stops was on a private island in the Bahamas. Princess Cay was basically a luxury beach resort that belonged to Princess Cruise Line. With a range of activities, beach bungalows, food and drinks; this day was spent soaking up the sun.
After all I'm on vacation.
Another one of my favorite locations has to be Belize. Aside from being able to explore some smaller islands, I also got to go snorkeling with stingrays and nursing sharks. What I liked most about the experience is that we didn't go to an enclosure. A small fishing boat took us out to a sandbar where the crew lured the animals to us by feeding them with conch. Even though it was a rainy day, getting up close and personal with these gorgeous animals made the experience unforgettable.
Since snorkeling is one of the best past times in the Caribbean it was an activity that I did at almost every location. Some of the best snorkeling was, like I said, in Belize but also in Honduras and in the British Virgin Islands.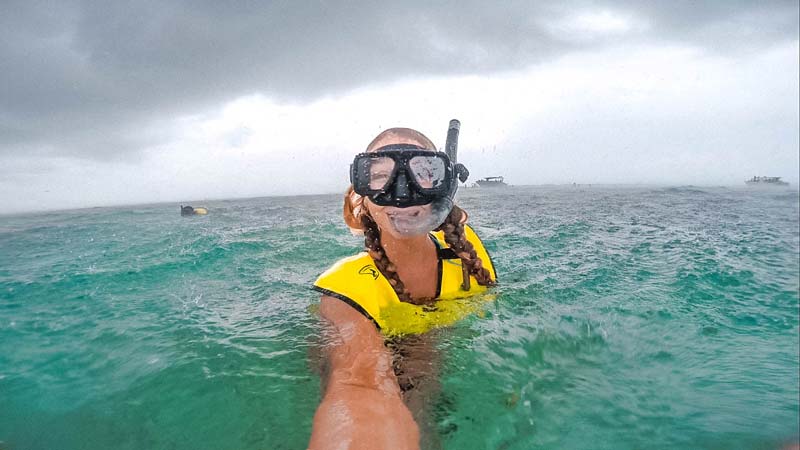 I visited the famous Baths in the BVIs and not only got to explore pools in caves but also got to snorkel the surrounding area. The water in this area is such an intense color of blue it looks like something straight out of a cartoon. It's absolute bliss.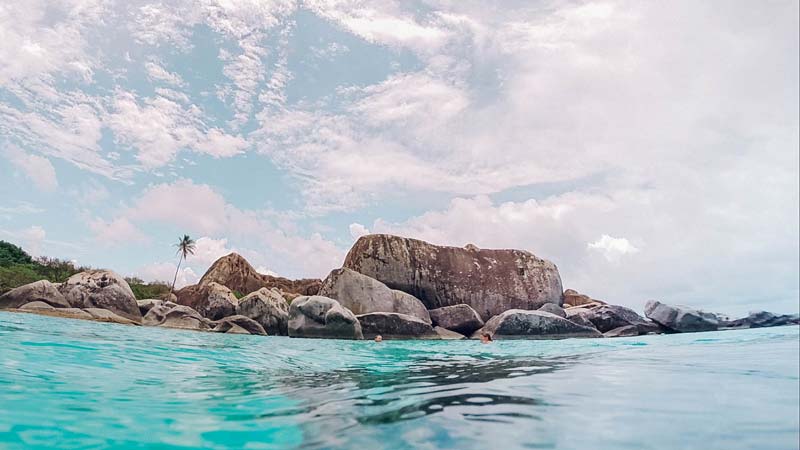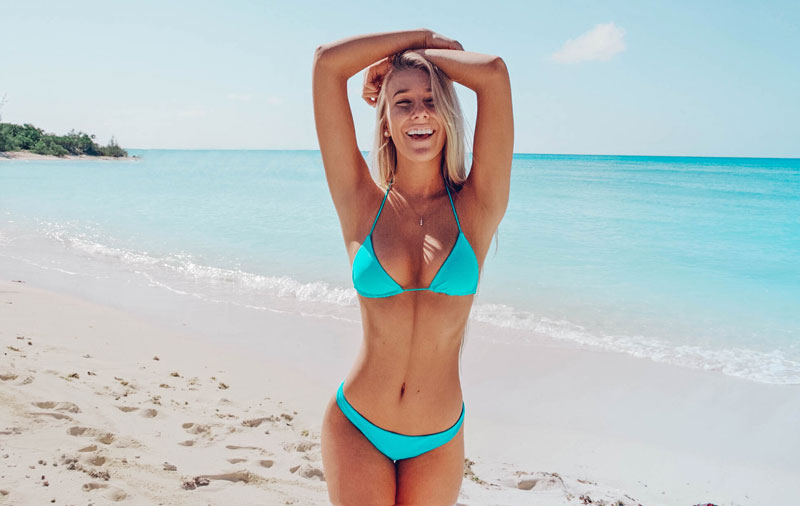 If I could keep cruising around the Caribbean I would. But there are so many places still on my bucket list I'm putting the rest of the Caribbean on hold for a while. Who knows, maybe a cruise around Croatia is next. If you want to check out the exact cruises I went on just scroll down!